THE WINE ROOM ON SUMMER HOLIDAYS
The Wine Team has packed things up after the 31st December and headed to Bondi for the month of January.
We'll be back with something new and exciting for you guys in 2020.
In the meantime, you can find some of your favourites on the list in the Dining Room or drop into Icebergs Dining Room and Bar and CicciaBella for your real wine fix over summer.
Happy New Year from all of us at The Dolphin!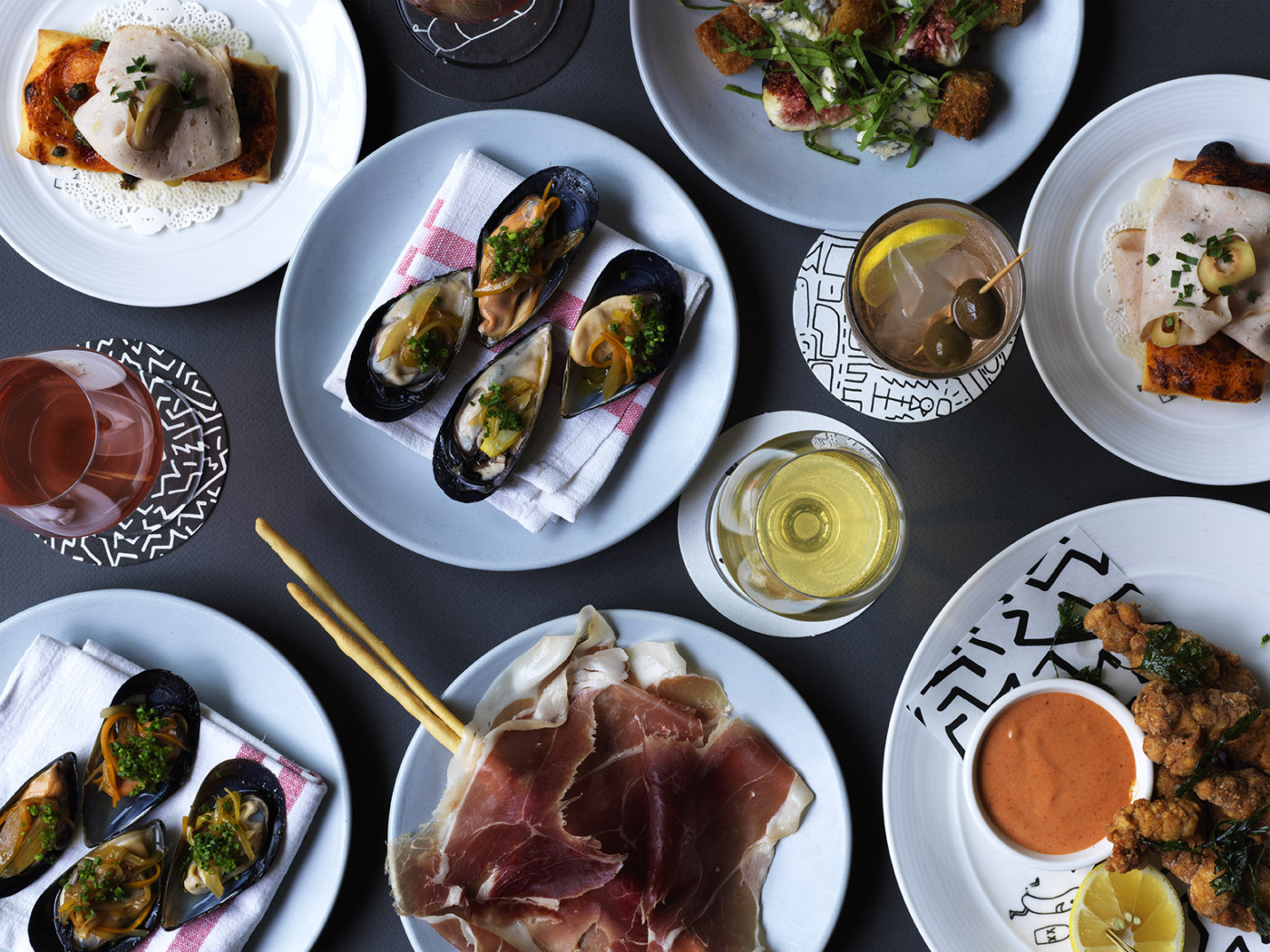 YEAST
+
SUGAR
=
ALCOHOL
+
C02