PIZZA IS BACK!
Hot, fresh pizza is back at The Dolphin. Check out the menu here.
Join us for All Day Dining. The Dolphin is open & trading 7 days a week from Midday til late. Bookings are open, walk-ins always welcome.
3 Floors – Dining Room, Public Bar & Lounge, Open-Air Terrace, Side Bar, Outdoor Dining & Seating available.
For parties of 1-3 please walk-in anytime.
For groups of 4-10 please use the booking button above.
For groups of 11+ events or functions please enquire below.
Dining Room
Our new menu has taken the Dining Room menu and opened it to all areas of the Hotel – no matter where you are, wherever you chose to sit. Enjoy Linguini on the Terrace, or a Fish burger in the Dining Room. We have newness in the glass too, with an all-new wine list filled with natural & minimal intervention wines, and a new lo-fi all-day fun-drinking cocktail list.
"ONE OF THE VERY NICEST THINGS ABOUT LIFE IS THE WAY WE MUST REGULARLY STOP WHATEVER IT IS WE ARE DOING AND DEVOTE OUR ATTENTION TO EATING."
LUCIANO PAVAROTTI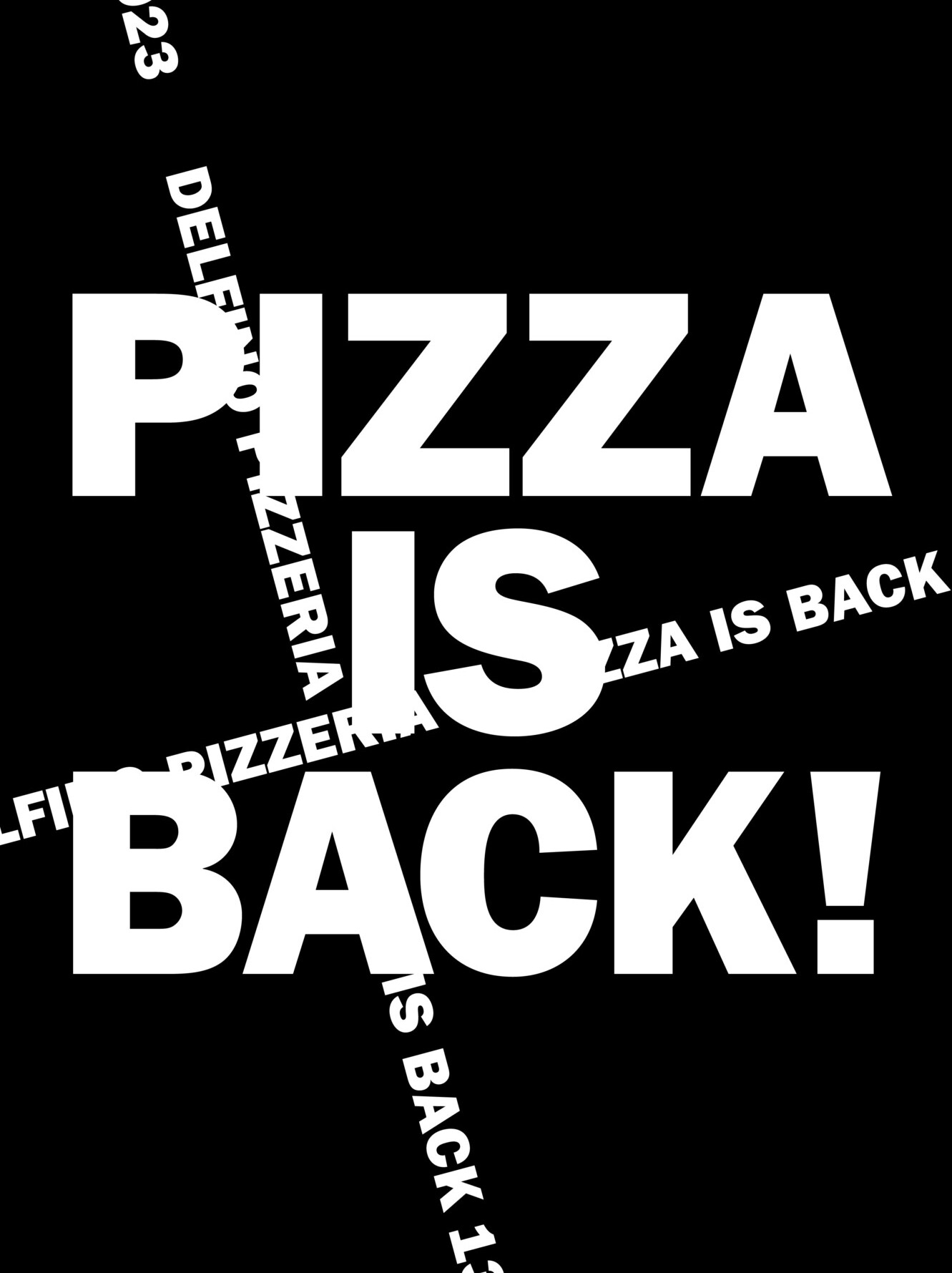 HOT. FRESH. NOW.
+Wine
BANGER AFTER BANGER