SUMMER'S HERE!
Trading Hours 
Monday-Saturday 12pm-12am
Sunday 12pm-10pm

Special Hours 
Tuesday 26th January 12pm-10pm

Our Summer menu has taken the Dining Room menu and opened it to all areas of the Hotel – no matter where you are, wherever you chose to sit. Enjoy Linguini on the Terrace, or a Fish burger in the Dining Room. We have newness in the glass too, with an all-new wine list filled with natural & minimal intervention wines, and a new lo-fi all-day fun-drinking cocktail list.
3 Floors – Dining Room, Public Bar & Lounge, Open-Air Terrace, Side Bar. Outdoor dining & seating available.
To reserve a table, click to the Book online button below,
or just walk on in!
Takeaway 
Takeaway Mon-Sun from Midday
Takeaway & order enquiries via
or ph: 9331 4800
LUNCH, DINNER + EVERYTHING IN BETWEEN
Our kitchens are open every day from 12pm-midnight.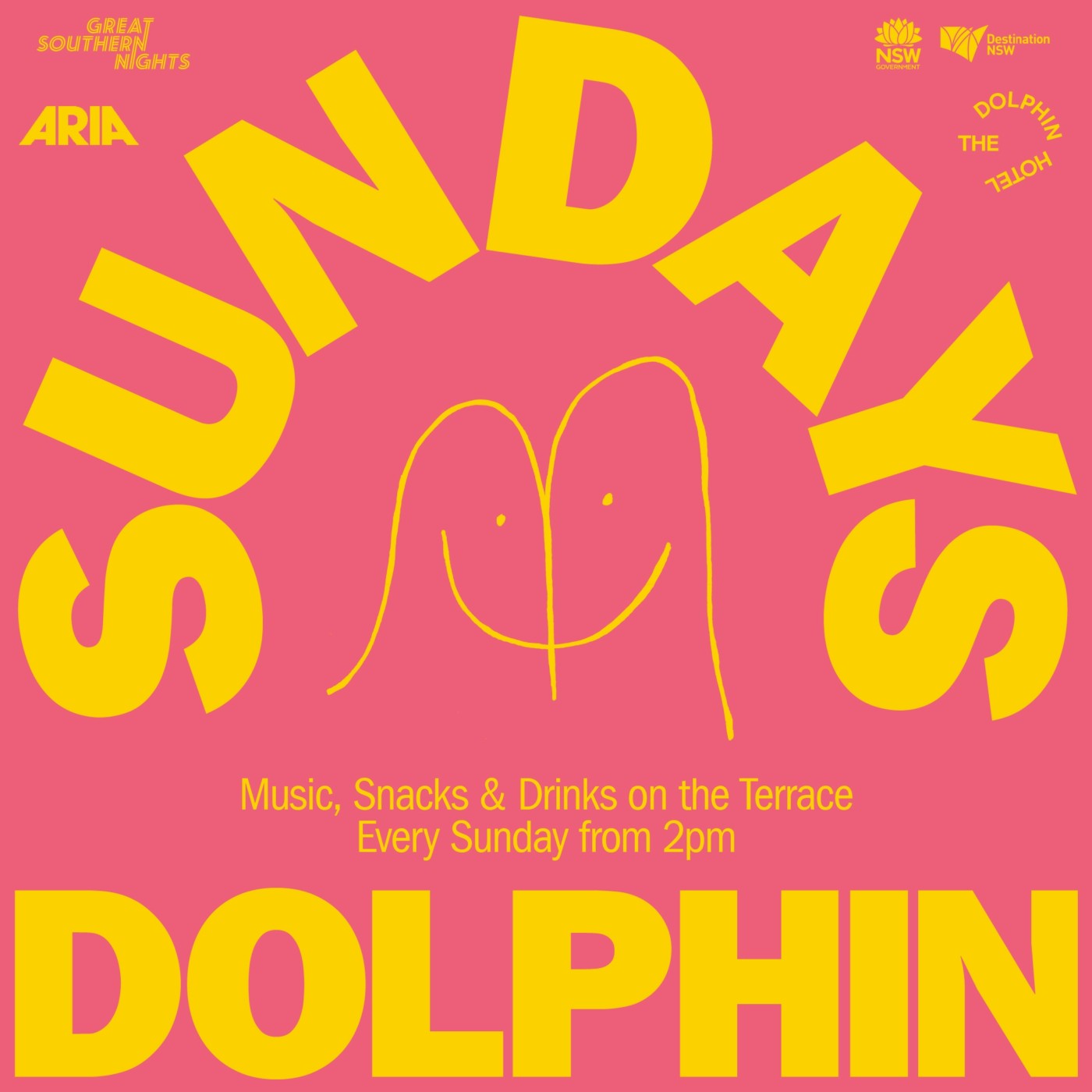 SUMMER MENU
+FOOD TO GO
ALL THE HITS. TO GO.
With a takeaway menu including an executive edit of all your favourite Dolphin Italo pastas, pizzas, along with burgers and sides like Calamari St Andrea, Linguine Prawns & XO, you can also select from our salumi cabinet produced by the renowned Victor Churchill.
"ONE OF THE VERY NICEST THINGS ABOUT LIFE IS THE WAY WE MUST REGULARLY STOP WHATEVER IT IS WE ARE DOING AND DEVOTE OUR ATTENTION TO EATING."
LUCIANO PAVAROTTI
+Wine
BANGER AFTER BANGER