THE DOLPHIN DINING ROOM PRESENTS
"THE PRODUCERS"
A SERIES OF LONG SUNDAY LUNCHES IN THE DINING ROOM CELEBRATING AUSTRALIA'S BEST PRODUCERS
This month, in conjunction with the delicious. Produce Awards, we're launching our Producer Focus series in the Dolphin Dining Room. The monthly menu series is designed to place some of Australia's best producers in the spotlight.
While, it is said the mark of a good chef is how they make an omelette, we believe a leaf salad is every bit as difficult. It's just the difficulty in producing a perfect bowl of leaves starts (and almost ends) in the fields, not in the kitchen.
Consequently, some of Australia's best producers have long been silent members of our kitchen brigade. That relationship is the only way to, literally, build a menu from the ground up. We love their work, but we're done with the silence!
Our chef Monty Koludrovic, who has been a judge for the Produce Awards for the past few years, says "Working with these producers is a privilege for a chef. Sometimes it's the simplest things that are the hardest to get right – once they do, it's up to us to show restraint. It would be rude not to."
For the inaugural menu Monty and his team have focussed on the innovators in the fields, oceans and mountains. Our diners will be among the first to taste Australia's first un-cooked raw milk cheese, with Pecora Dairy's fetta; to taste ghee made from Pepe Saya's new organic butter; to indulge in varieties of radish and leaf we have never tasted before.
We will kick off each monthly menu with a lunch in The Dolphin Dining Room, playing host to our guest producers/farmers, whose produce will subsequently feature in a new dining room menu for the month ahead – to sit alongside our regular menu and pizzas. The five-course menu can be shared among the table, or ordered individually.
Producer Menu #1
This menu can be served sharing-style for the table at $60/head or dishes may be ordered individually.
SNACKS
Pane Fritti e Ghee
Fried Bread, Pepe Saya Organic Ghee & Pancetta Radishes con Ostriche Tathra
Radishes with Oysters, Leaves & Horseradish Ostriche Naturale
Tathra Oyster Served Natural
PIZZA
Pesto, Raw Milk Fetta & Anchovy
MAINS
Risotto Osso Bucco Koshihikari Risotto, Veal Cheek, Orange, White Wine & Laver
Leaf Salad
DESSERT
Cheesecake – Sheep's Milk, Mascarpone, Vanilla, Burnt Milk
Producer Menu – Season #1
The Menu will be available for Lunch and dinner.
11 March to 11 April in the Dining Room.
SYDNEY ROCK OYSTERS
Gary Rodely, Nelsons Lake, NSW
A true farmer, Gary heaps praise on the national park around him for the raw beauty of his oysters. And yet, as with many farmers, it's not only about what we receive, but what we don't receive that shows his care. The way Gary handles his oysters, and the farm practices he has in place play such a huge part in the quality. This is salt of the earth meets salty seadog.
BUTTER, GHEE & MASCARPONE
Pierre Issa, Tempe, NSW
When Pepe first brought us cultured butter nearly ten years ago he also brought us the culture of good butter. Working directly with the dairy farmers, along with the cultures that add both taste and lactic probiotics, he changed the game. Pepe is now churning organic milk into an uncultured butter – one of the simplest of pleasures.
BOUTIQUE LEAVES & RADISHES
Dylan Abdoo & Elle Brown, Newcastle, NSW
A perfect salad is more about the farmer than the chef. Dylan and Elle at Newcastle Greens are growing varieties of nasturtiums we had never seen before, likewise with their cucumbers and radishes. The farm is local, the leaves arrive recently picked, they are beautifully handled – all attributes that shine in the bowl. A leaf should have flavour too.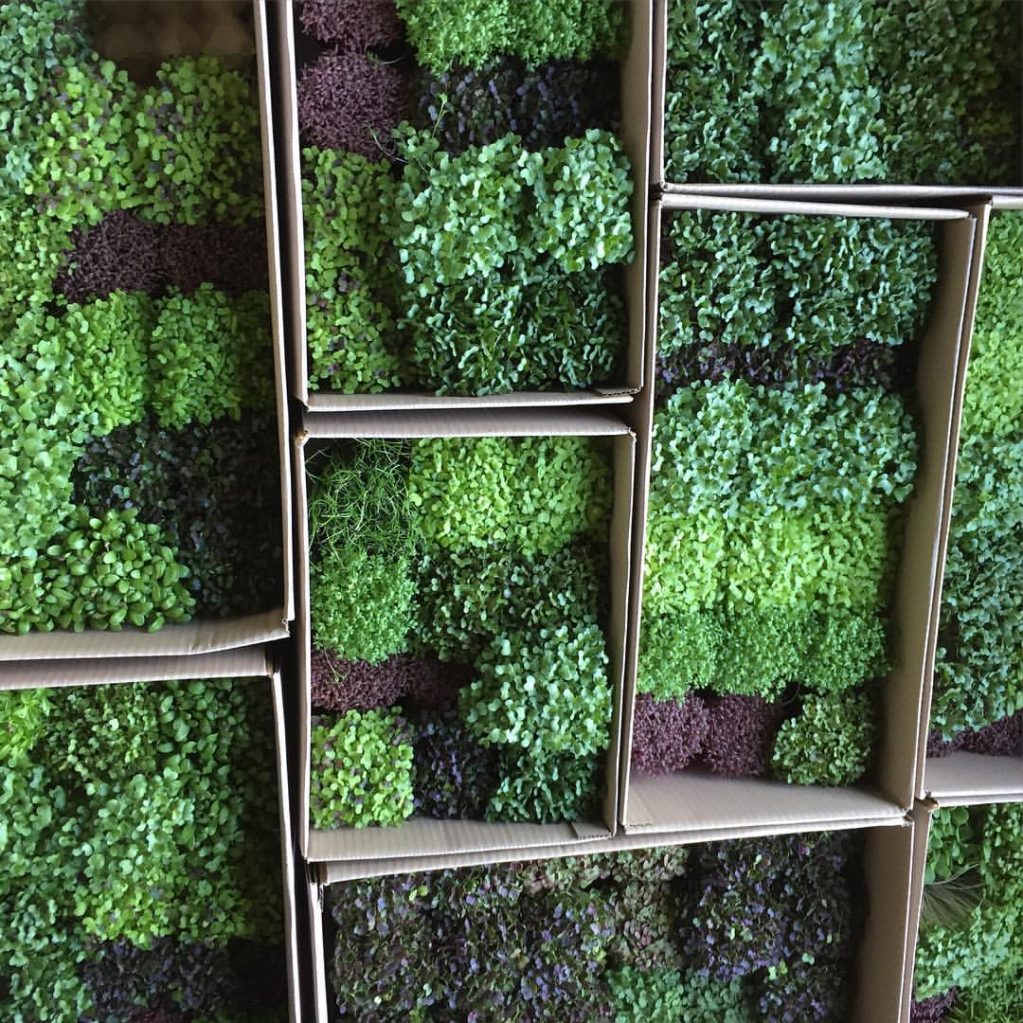 SHEEP'S MILK CHEESES
Michael & Cressida McNamara, Robertson, NSW
In spite of our history woven in wool, we only have a handful of sheep's milk dairies in Australia. Cressida and Michael's excellent farmhouse cheese (farmhouse cheese requires the flock alongside the dairy) is happily one of this handful. They have worked tirelessly to restore the land beneath the hooves – work that is now paying off as they release Australia's first un-cooked raw milk cheese.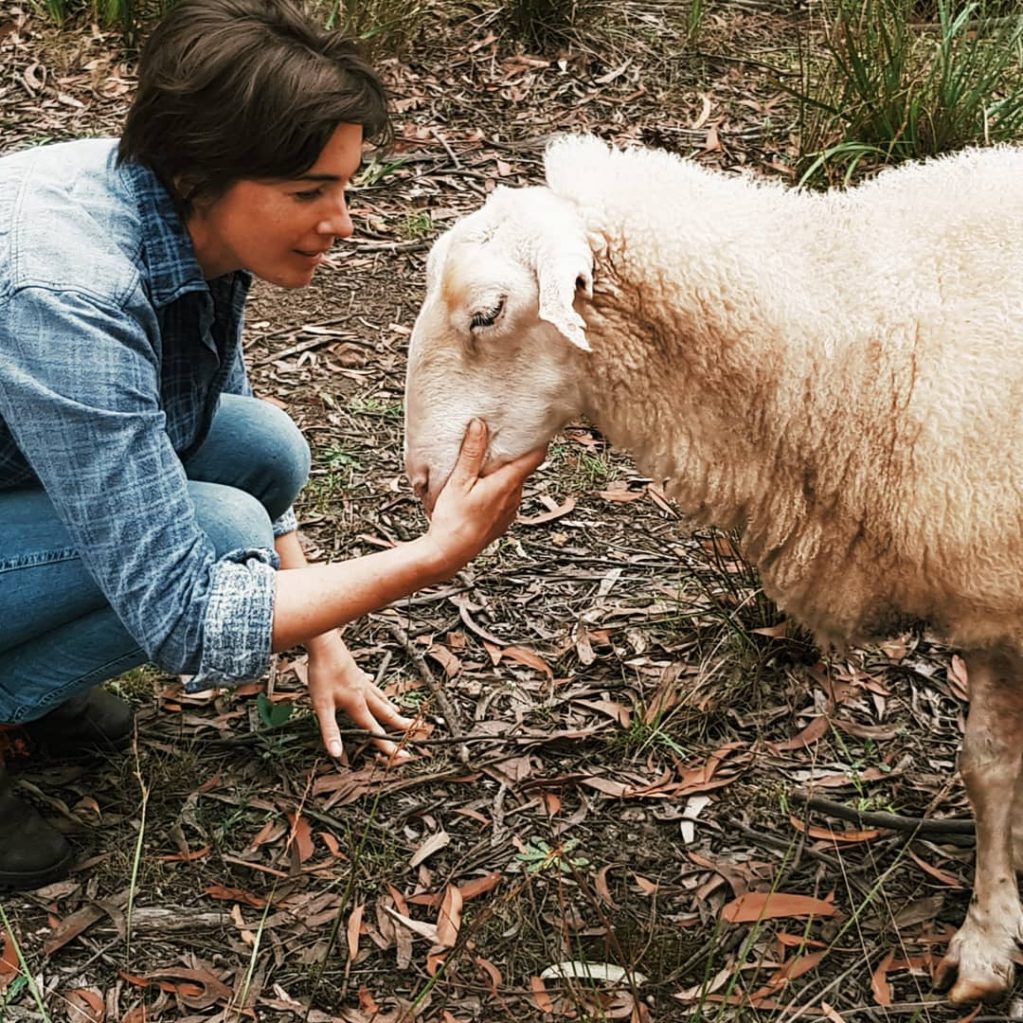 ORGANIC KOSHIHIKARI RICE
Peter & Timothy Randall, Murrami, NSW
Australian agriculture has long been tangled up with cooperatives, agreements dating back one hundred years – the wool board, the wheat board – where the individual adds to the whole, rather than letting the terroir shine. The Randall family changed that, seeing their rice and their organic practices having a profound impact on the individuality of their rice. Their commitment to organics and to their local terroir is reflected in their rice.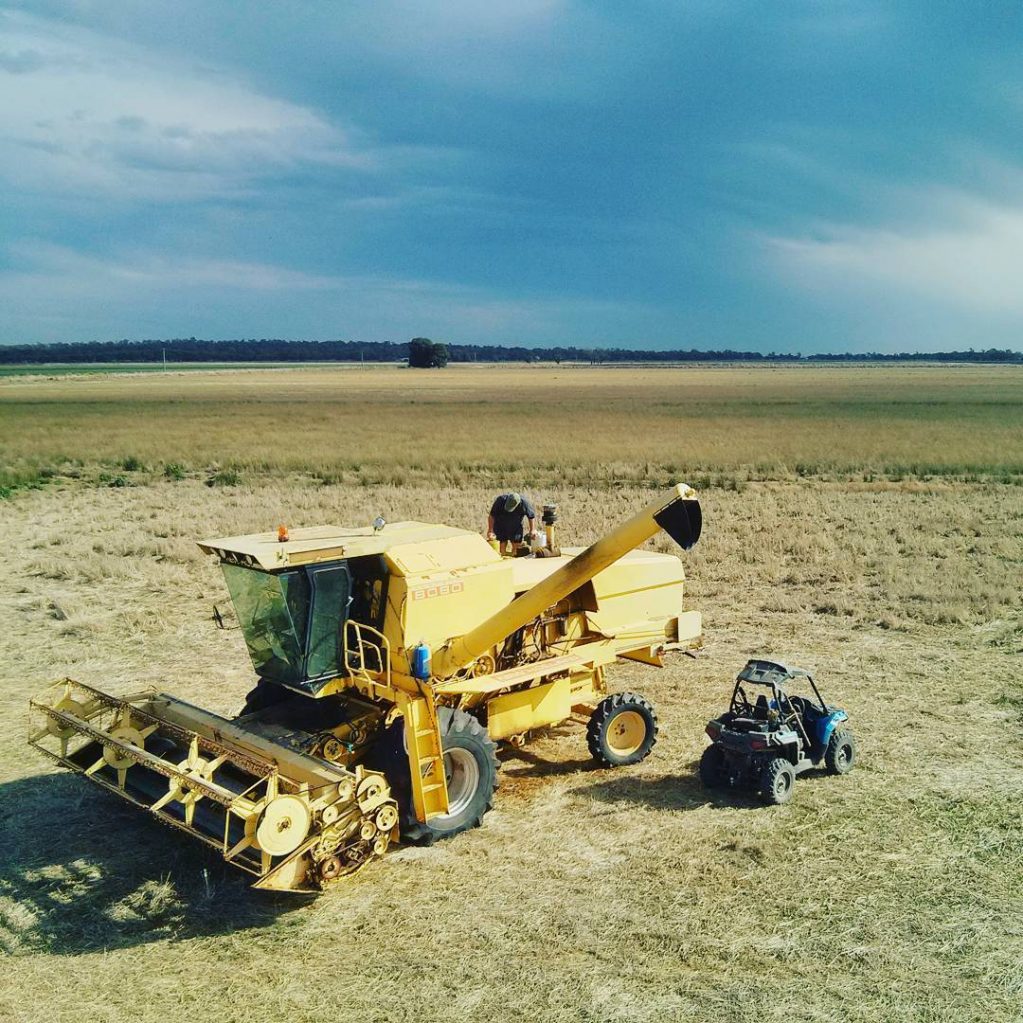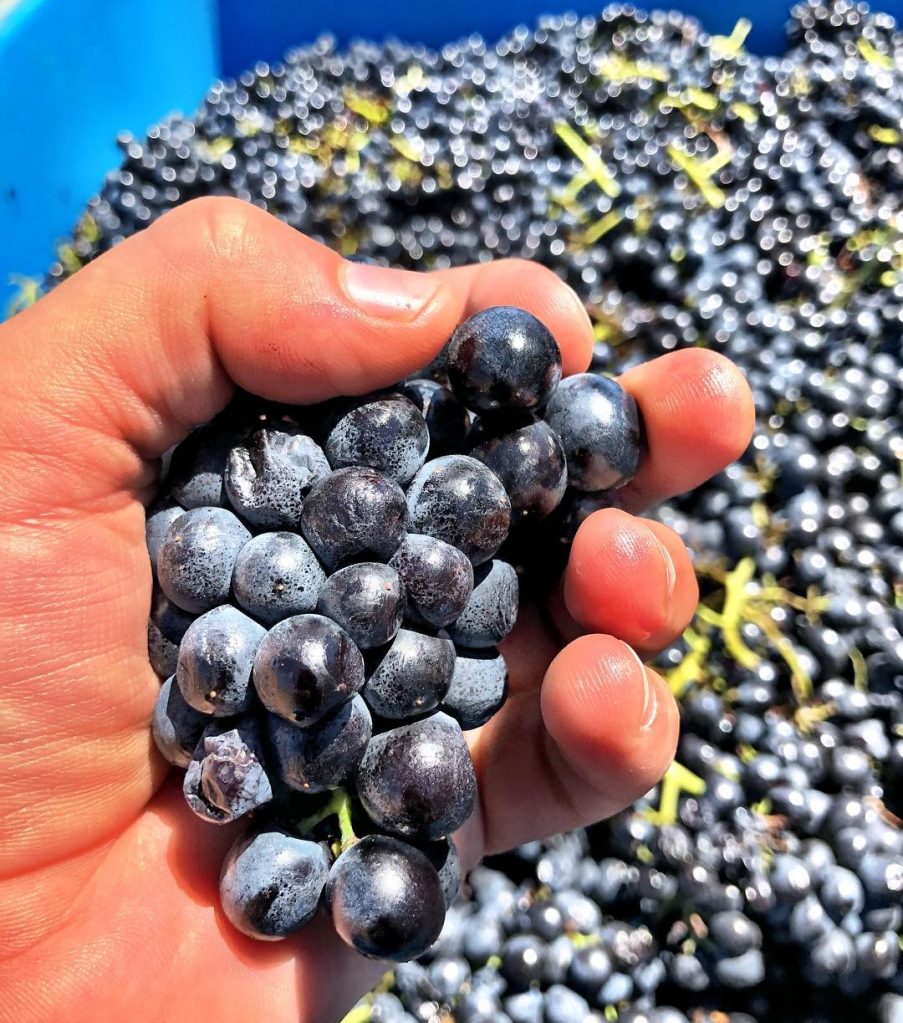 NATURAL & HANDPICKED WINE
Richie Harkham, Pokolbin, NSW
Richie's one of our favourite new wave wine makers. He was one of the first in the Hunter to embrace preservative free and non-addition wines, with a lightness of touch you don't normally associate with that part of the world; these are wines reflect the area, with a generosity spirit and an awareness of what we eat. Richie also applies that touch to many philanthropic projects around the world. An incredible man.