SUMMER'S HERE!

Our Spring menu has taken the Dining Room menu and opened it to all areas of the Hotel – no matter where you are, wherever you chose to sit. Enjoy Linguini on the Terrace, or a Fish burger in the Dining Room. We have newness in the glass too, with an all-new wine list filled with natural & minimal intervention wines, and a new lo-fi all-day fun-drinking cocktail list.
3 Floors – Dining Room, Public Bar & Lounge, Open-Air Terrace, Side Bar. Outdoor dining & seating available.
To reserve a table, click to the Book online button below,
or just walk on in!
Trading Hours 
Monday-Saturday 12pm-12am
Sunday 12pm-10pm
Takeaway 
Takeaway Mon-Sun from Midday
Takeaway & order enquiries via
or ph: 9331 4800

LAUNCHING
WEDNESDAY MAY 20TH
STEP INSIDE
It feels like we haven't seen you in forever.
We've missed you.
The Dolphin Hotel is very proud to present you with your new wine and take away food destination for Surry Hills and surrounding suburbs.
The Dolphin team has waited for 4 years to open a wine + food store and this pause has given the team time to make this a reality – The Dolphin's great wine and produce is now available to pick up in-store and enjoy at home.
Contact Us
412 Crown St, Surry Hills NSW 2010, Australia
Call Us +61 2 9331 4800
LUNCH, DINNER + EVERYTHING IN BETWEEN
Our kitchens are open every day from 12pm-midnight.
+FOOD TO GO
ALL THE HITS. TO GO.
With a takeaway menu including an executive edit of all your favourite Dolphin Italo pastas, pizzas, along with burgers and sides like Calamari St Andrea, Linguine Prawns & XO, you can also select from our salumi cabinet produced by the renowned Victor Churchill.
"ONE OF THE VERY NICEST THINGS ABOUT LIFE IS THE WAY WE MUST REGULARLY STOP WHATEVER IT IS WE ARE DOING AND DEVOTE OUR ATTENTION TO EATING."
LUCIANO PAVAROTTI
+Wine
BANGER AFTER BANGER
Signup
Signup for occasional emails and specials.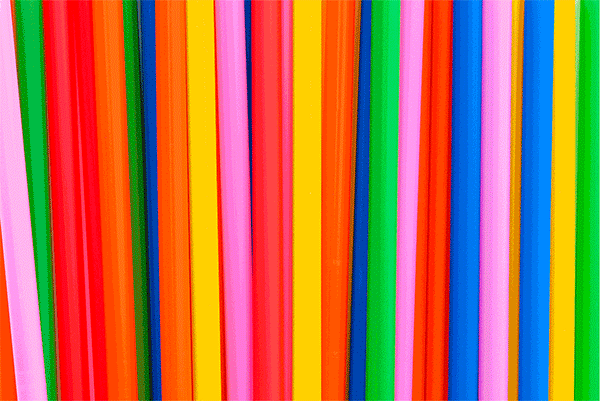 ARTIST IN RESIDENCE: BENI

Click here for more info
Dolphin News
Good Food.
Sydney's Top 20 Bars 2018.
Young Gun of Wine
We're in their Top 50 Wineslingers.
Delicious.
Craving Tiramisu? These are the country's best.
Good Food
The Sydney pubs set to heat up summer
Good Food
Liquor lords: Sydney's 20 best bars of 2017
Broadsheet
Where to Drink Natural Wine
Delicious
Dolphin takes lunch crowd with proper sandwiches
Good Food
Sydney's Best Pizza Restaurants
Timeout
The Best Bars in Sydney
Broadsheet
Making a Case for Chilled Red Wine
Melbourne Food and Wine Festival
James Hird's Top Five Natural Bubbles
AHA Awards Winners
Best Innovative Wine List – The Wine Room
AGDA Design Awards
M35 awarded AGDA Judges Choice Award + Distinction for the Dolphin Hotel Branding
Best New Pub 2016
Concrete Playground
Broadsheet
Sydney Pubs: Everything old is new again
habitusliving
The Dolphin Hotel: A Contemporary Dining Installation
The Daily Telegraph
Top 50 Restaurants in Sydney
The Australian
Winner 2016 Hottest Wine Program – The Wine Room
GoodFood article
See what the good people of goodfood have to say about The Dolphin