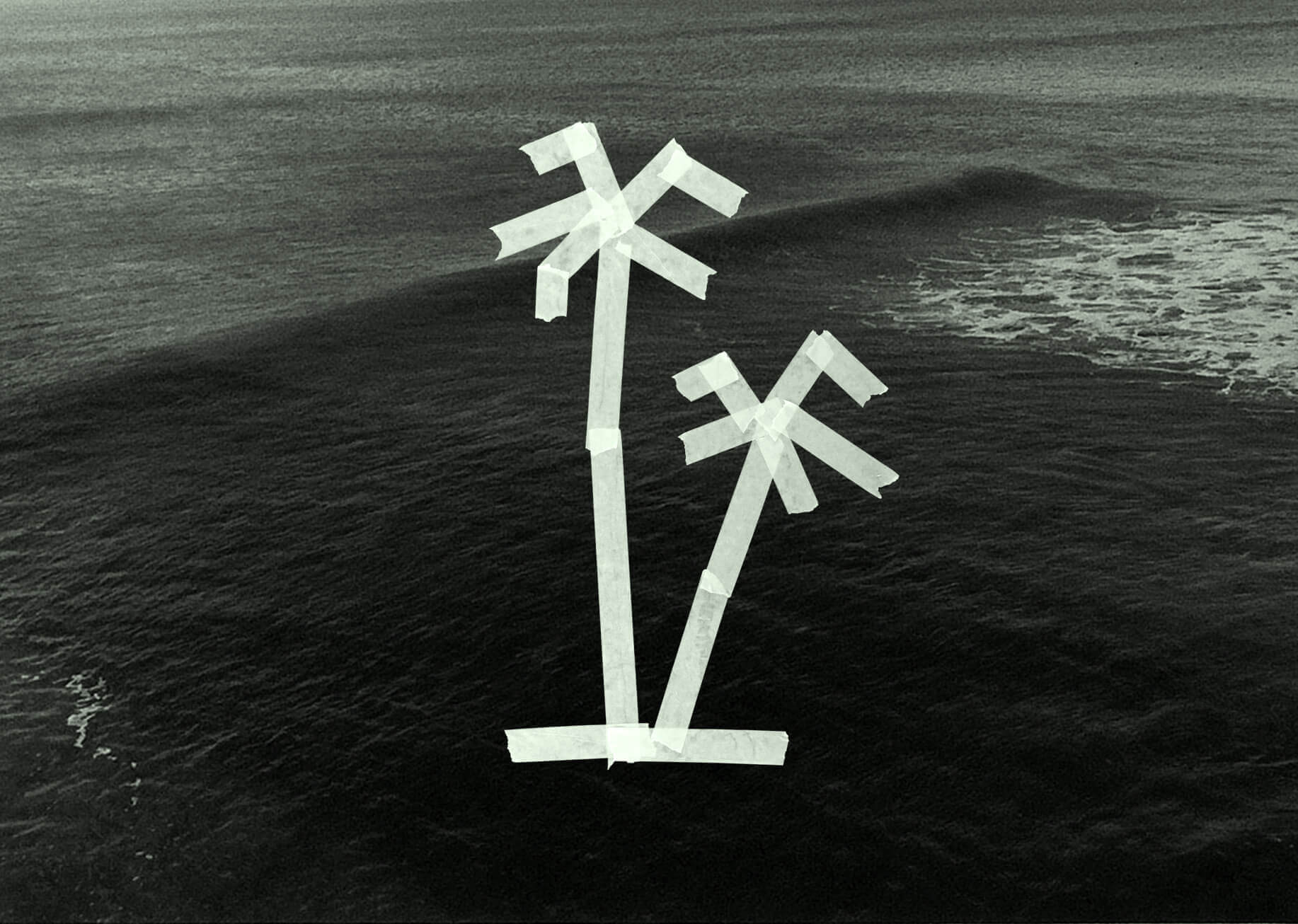 For one night only.
The Slow will be curating Aperitivo Hour in the Wine Room. All The Slow's hallmarks will be present, with sound by Reverberation Radio with art by China Heights and snacks by Shannon Moran.
The event will showcase the sophisticated taste of long-time friends Maurice Terzini and George Gorrow, multidisciplinary designer and owner of The Slow.
Goldy Gin x The Wine Room present:
Delfino Aperitivo
Party by The Slow (Bali)
Sounds by Reverberation Radio (LA), live all-vinyl DJ set
Art by China Heights Gallery
When: Friday 27th April – One night only
Aperitivo 6-8pm
Party 8pm-12am
The Wine Room, The Dolphin Hotel
THESLOW.ID
GOLDY-GIN.COM
CHINAHEIGHTS.COM
REVERBERATIONRADIO.COM
Reverberation Radio
The much-loved internet insti­tution formed by Los Angeles band, Allah-Las and friends deliver illumina­tive, heart-warming mixes that span disparate decades and cultures, inspir­ing listeners to discover music that is intertwined, revolving, and rela­tive.
The Slow's contemporary take on ingredient-focused food with an island accent will be displayed through bold, exotic flavours. Small eats include Canggu fried cauliflower and Japanese cowboy of raw tuna, Tokyo hummus, pickled radish, and tostada. Mr. Sid's drinks include Sid says swinging of burnt rice bourbon and bitters, and Sid says party of white rom, jasmine and young coconut.

Alex Knost by China Heights
Since January 2018, The Slow's gallery space of Room 13 has been curated by acclaimed Sydney art gallery, China Heights. Established in 2004, China Heights has become known for fostering Australia's most talented artists and drawing in Sydney culture-makers.